2010-12-28 17:40 - General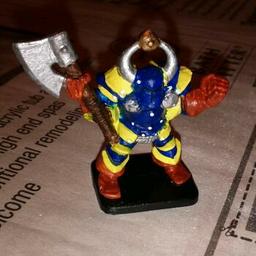 Finished the first of my Chaos Warriors last night. You can clearly see the inspiration on the right here:
http://img387.imageshack.us/i/chaoswarriorsfsn3.jpg/
I don't feel it came out as good as that one (it's got so many tiny details!) but it's still pretty impressive. The other three will probably be simpler, though. All the edges between colors made him take forever!